Business Applications, Cloud Computing, Market Intelligence
April 7, 2022
At this year's Department of the Navy (DON) IT Conference, the U.S. Marine Corps discussed its enterprise cloud delivery strategy and how it is derived from its mission to evolve antiquated networks. Before, a Marine working out of headquarters or a U.S. base would use enterprise systems, applications, and infrastructure, but when a Marine goes out in the field, a new email and identity are assigned to operate from different servers and shared drives. For the Marine Corps, that approach is going by the wayside.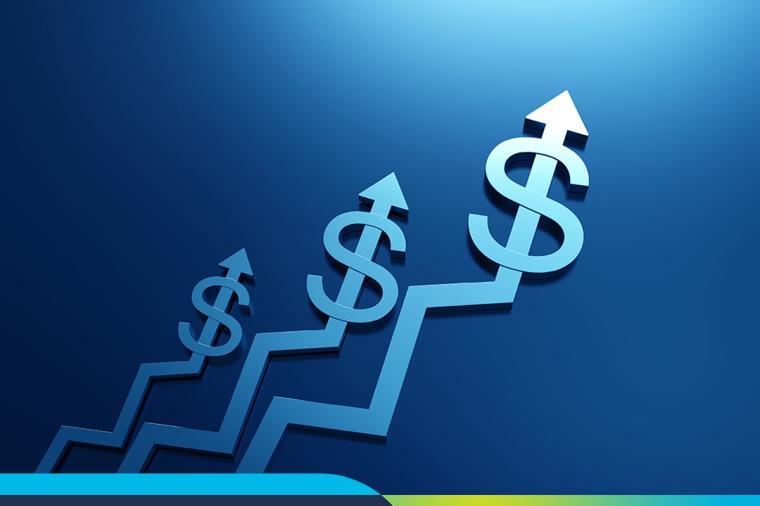 Big Data & Analytics, Cloud Computing, Cybersecurity
November 10, 2021
With another busy year behind us, it's time to look ahead to fiscal year (FY) 2022. The official information technology (IT) budget request is $97B, a 4% increase over FY21, which would be a new record. Of course, those numbers undercount all the IT spending that goes unreported. Furthermore, remaining provisions in the American Rescue Plan, the Technology Modernization Fund and IT provisions in the Infrastructure Bill will represent additional pockets of opportunity worth billions for channel partners and technology vendors.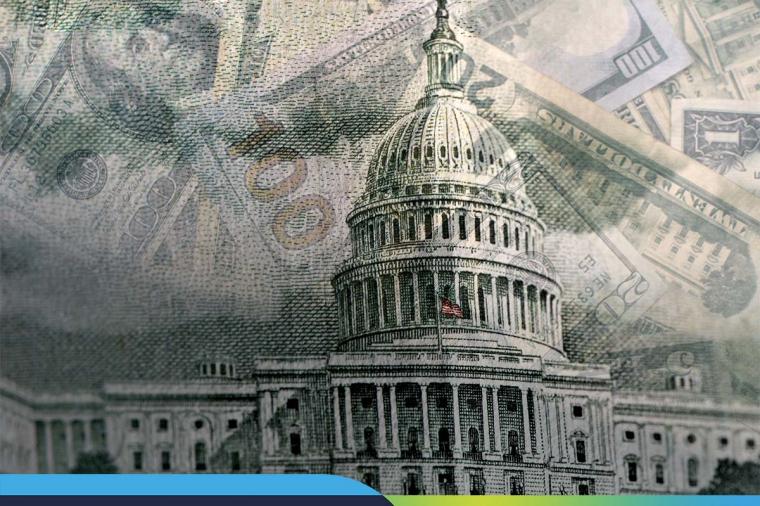 Market Intelligence
September 22, 2021
We're in the month of September, the busiest time of the year for those selling to the Federal government. When the dust has settled on Q4 of this federal fiscal year, our customers will have spent roughly $30 billion in "fall out money" on IT. That's a term for funding agencies and offices will lose if they don't allocate it by September 30. If an office, agency, or department leaves appropriated funds on the table, they'll have a hard time justifying why they need the same or higher funding levels the following year, hence the year-end rush.