How to Achieve NIST Compliance in the Cloud - On-Demand Webinar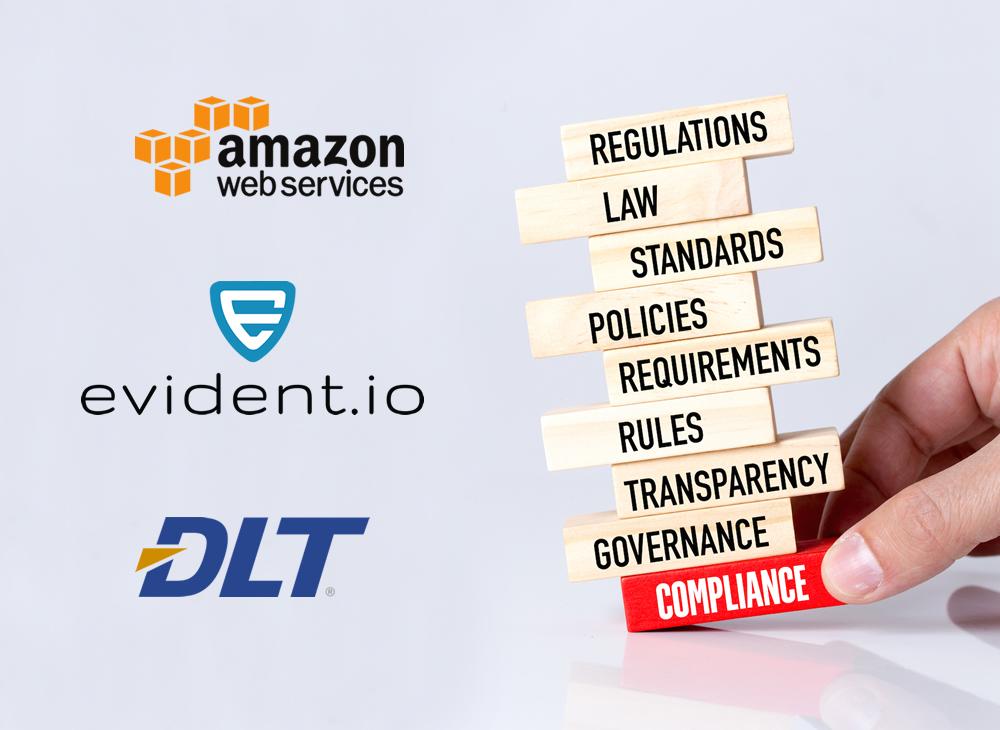 In our recent webinar, three industry experts dissected the recently revised primary standard for security controls for federal information systems, NIST 800-53 revision 4. As more agencies in the public sector and their partners move to the cloud, security remains a top concern. Thought leaders from DLT, AWS and Evident.io exchanged perspectives on what NIST 800-53 compliance means for government agencies and private organizations alike.
When compliance experts get together, they speak a unique language that's peppered with acronyms and hyphens. The casual observer might see it as the quintessential "geek-out", but this crew carries a serious burden. Without industry, governmental, or other types of standards, it would be nearly impossible to conduct any type of business, especially if you want to work with others who take security very seriously.
With an emphasis on NIST 800-53 (which recommends security controls for federal information systems and organizations and documents security controls for all federal information systems), these experts go into depth about the intricacies of compliance in the cloud, and challenges with achieving NIST security controls on AWS.
As more businesses and government organizations move to AWS to host their data and application infrastructure, NIST 800-53 compliance becomes critical. It is an in-depth process that allows organizations to update their risk-management approach to information security and be compliant with security best practices. It's curated from the best thinkers across many government agencies and specifically addresses some of the complexities of using public cloud offerings like AWS.
If you're concerned about achieving compliance for regulated workloads in AWS or any cloud environment — and you certainly should be — we encourage you to view the webinar to learn more about continuous cloud security compliance through automation and monitoring.
View the on-demand webinar here.
Speakers include:
• David Rubal – Chief Data and Analytics Technologist at DLT
• Tim Sandage – Senior Security Partner Strategist at Amazon Web Services
• Sebastian Taphanel – Federal Solutions Architect at Evident.io
Original post can be viewed here.