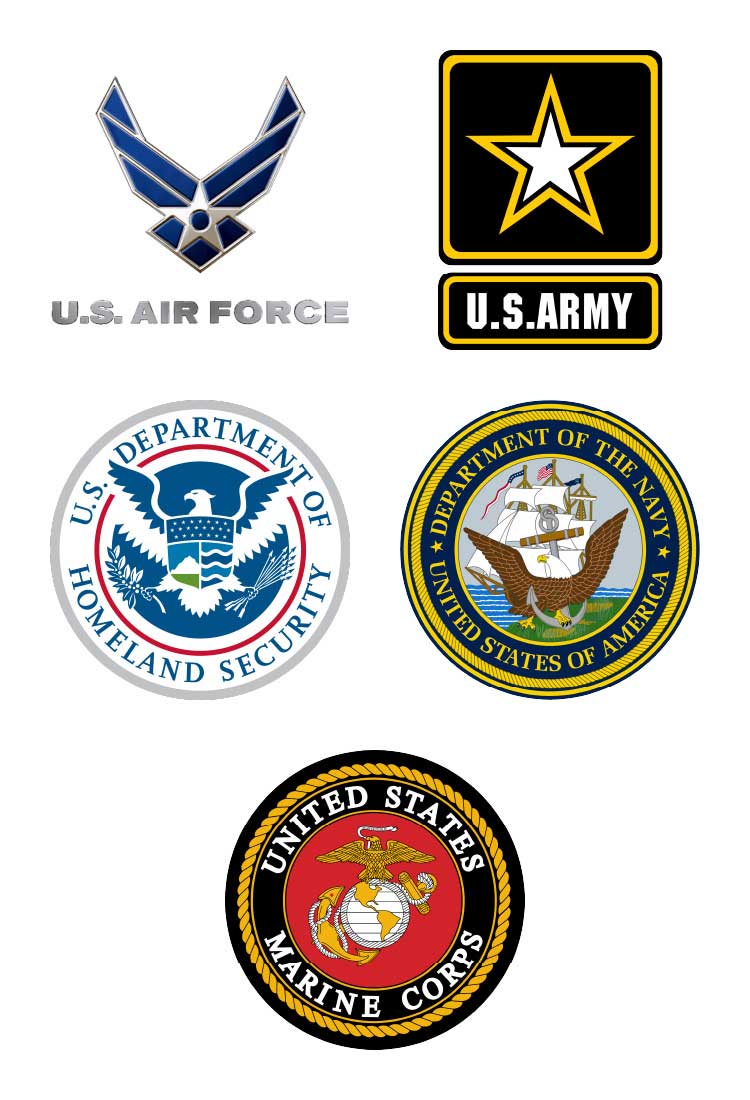 DLT's Market Insights organization is helping technology vendors and channel partners position themselves to secure more business in FY22 through a deep-dive into the Department of Defense (DoD) agencies (U.S. Air Force, Army, Marine Corps, Navy, etc.). We are throwing in the Department of Homeland Security (DHS) as a bonus!
In these Public Sector Blueprints, you'll find a breakdown of the agencies budget, top decision makers by name, pain points, contract landscape, challenges, top IT programs, and FY22 trends and drivers. Here is a sneak peek:
The U.S. Army will focus on building out capabilities in DevSecOps, identity credentialing, access management (ICAM), zero trust, transport layer and cloud in support of JADC2
The U.S. Air Force looking for ways to leverage AI/ML to get to the left of maintenance needs (real time predictive analytics)
The U.S. Coast Guard's IT budget will grow by almost 40% to more than $1 billion as officials invest in network upgrades and integrated communications
The U.S. Marine Corps will make investments in network integration that blur the lines between warfighting, intelligence and business networks
And so much more actionable information!
We urge you to download all of DLT's DoD and DHS Public Sector Blueprints and utilize this market intelligence to help set your FY22 business development objectives, craft your messaging and better align with government priorities. Please fill out the form below to get this vital information now.
Please complete the form below to download the asset(s) today!